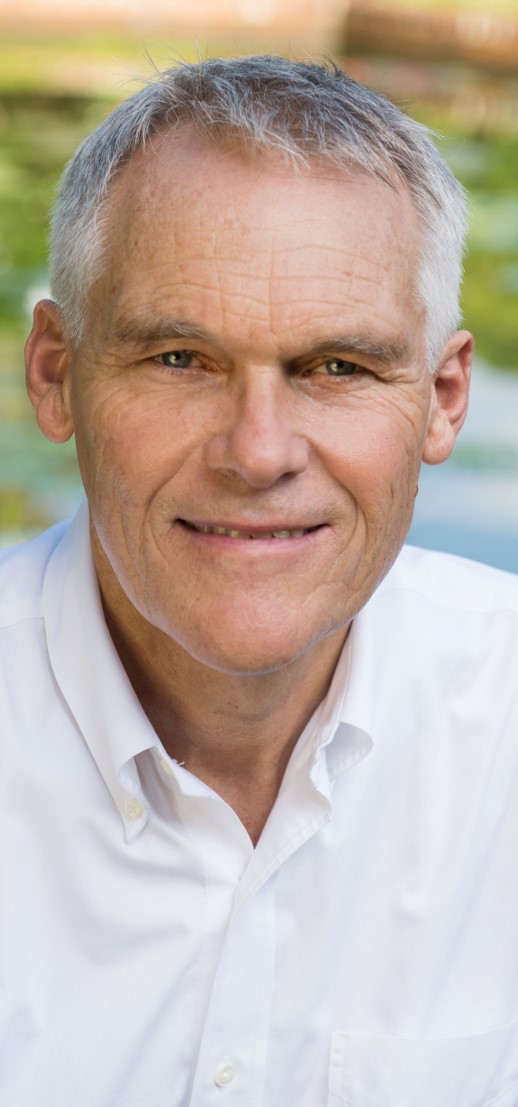 Don Rapley
Director, Transform Your Conversations
Don Rapley is the Managing Director of TYC, which he co-founded in 2016 to create powerful learning experiences and help leaders transform the conversations they have with their teams.
He is an executive coach and has worked extensively across Europe, Asia, USA and the Middle East, facilitating missions in 30 different countries across a wide range of sectors.
Don is from an Anglo-Dutch family and after spending his early career in the UK, Belgium and France, he settled in Paris where he has lived for most of his career. He now lives in Singapore.
He was previously involved in developing the chain of retail stores Marks & Spencer in France, Belgium, Spain and Southern Ireland as Store Operations Manager and Divisional Commercial Controller.
Emma Noguchi
Associate Consultant, Transform Your Conversations
Emma is an executive coach and leadership development facilitator.
She works with leaders and teams to help them prepare for the challenges of the 21st Century, by helping them be more agile, more aware and more authentic to who they are.
With a French – Japanese background, Emma moved to Japan after graduation and worked her way up in the Advertising industry, both for Japanese and International agencies. She has lived in France, India, Japan and now in Singapore.
With a strong expertise in assessing, selecting and developing leadership capabilities across Asia-Pacific, Emma also works as an associate with Mercuri Urval one of the Leading Executive Search firm.
She also manages her own coaching practice CoachingGoWhere, to help leaders achieve outstanding results in their career.
---