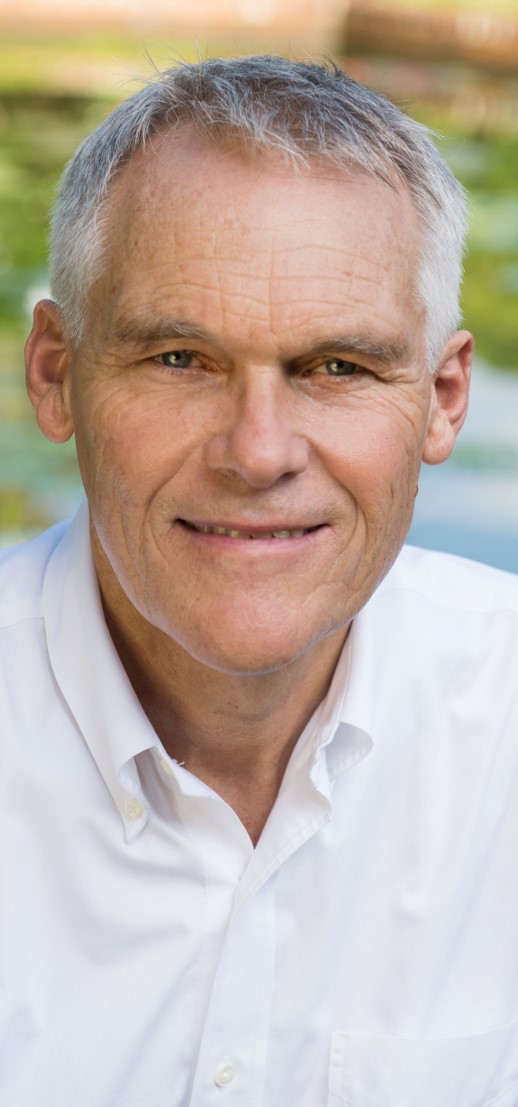 Don Rapley
Director, Transform Your Conversations
Don is a leadership development facilitator and executive coach, with a wide experience in multicultural and international environments. He has worked extensively across Europe, Asia, USA and the Middle East, facilitating missions in 27 different countries, and is a certified MBTI and DiSC practitioner. He comes from an Anglo-Dutch family and after spending most of his career in Paris, now lives in Singapore.
Back in 2003, Don founded his own training business, focusing on creating powerful learning experiences that help leaders to build trustful relationships with their teams and deliver outstanding performance.
In 2016, he co-founded Transform Your Conversations, with the conviction that when performance conversations are positive experiences for both manager and employees, they have a lasting impact on engagement and business results. Don has worked for diverse organisations in a range of sectors, such as Prudential, Experian, Société Générale, BNP, Natixis, Barclays, KPMG, GE Healthcare, Pullman Hotels, Total, Technip, SBM Offshore, Air France and Safran.
He is an active member in Singapore of the ICF International Coaching Federation, as well as the French and British Chambers of Commerce, where he is the co-chair of the Leadership Group.
Don was previously involved in developing the chain of retail stores Marks & Spencer in France, Belgium and Spain as Store Operations Manager and DivIsional Commercial Controller.
---
Emma Noguchi
Associate Consultant, Transform Your Conversations
Emma is a senior coach, trainer and facilitator in leadership development. She typically works with individuals and teams to help them uncover blindspots and lead them to increased performance and happiness. With a Western-Asian background, Emma has lived in France, India, Japan and now Singapore. Her personal mission is in unleashing leadership potential in people and organisations.
Educated in France, she moved to Japan after graduation and worked her way up in the Advertising industry, both for Japanese and International agencies. She was also the representative of Carre Noir, a design agency and developed clients in Japan such as Otsuka Pharmaceuticals, Henri Charpentier, la Tour d'Argent, among others.
In 2007, she moved to Singapore for a role as a Regional Account Director for Publicis Group, one of the top 3 communication groups to look after key accounts as well as business development.
In 2010, she switched career to focus on Coaching and Leadership Development. She's been a director with Mercuri Urval, a global talent advisory firm and is also working with Collective Change Institute, a Coaching Institute to train coaches in Asia.
Emma has worked for multitude organisations from various industries: Club Med, Air Liquide, ABB, Prudential, Societe Generale, UNICEF, Metso, Capgemini, Vestas, Tata Communications among others.
With TYC, Emma is passionate about helping organisations and managers with the key conversations they have with their employees.
She is a Professional Certified Coach (PCC) with ICF as well as certified in Conversational Intelligence© and Narrative Coaching© with WBECS.
When she's not working, Emma loves swimming and running to occasionally participate in Triathlon races.